Back to all posts
Posted on
Student Trip: 2023 Vancouver Sun Run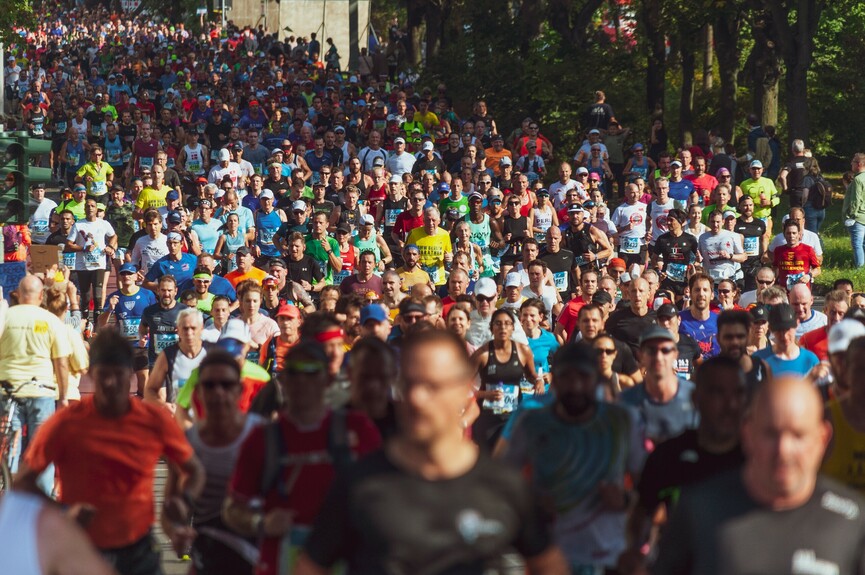 We are pleased to announce that Graminia School is offering a spring trip for Grade 7 to 9 students to participate in the 2023 Vancouver Sun Run. The Sun Run is Canada's largest 10-kilometre road race, with a beautifully scenic route which begins in downtown Vancouver.
Pre-Covid, Graminia School has a 10-year tradition of taking large groups of students, along with other schools in our division, to this race. Students who have attended this race in the past enjoyed the momentous occasion of finishing a road race alongside close to 50,000 other people. Trip activities typically include planned outings to places such as Granville Island, Lonsdale Quay, Stanley Park for a bike tour, the Vancouver Aquarium and the Capilano Suspension Bridge Park.
This trip is an experience that students never forget!
Race date: Sunday, April 16, 2023
Cost: $500-550 (includes a $200 non-refundable deposit)
For more details about the trip, including accommodations, costs, dates, meals, training, transportation and more, read through the trip information package. We will release further information as trip details are finalized. For information about the run itself, visit the official Vancouver Sun Run website.
For more information contact:
Graminia School
Phone: 780-963-5035
Email: graminia@psd.ca